How to Choose the Right CH&E Generac Magnum Water Pump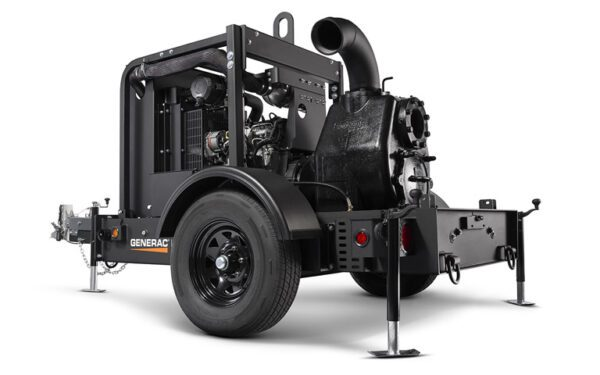 There are lots of different scenarios that can require water pumps and you always want to make sure that you have the right tool for the job. No matter what the problem is, you can find CH&E Generac Magnum water pumps that will make short work of it! These magnum diaphragm pumps and centrifugal pumps will move the water and get you back to normal!
The best pump for the job will come with a frame mount and easily accessible repair parts with a lifetime durability dry run guarantee. That's what you can expect, whether you need a sump, waste pump, or even a pumping machine for irrigation. Removing water with a multi-purpose pump will never be easier!
About the MCP5411-3 Diaphragm Water Pump
No one ever wants to deal with flooded basements but it's something that happens all the time. When it does, the best way to get back to normal is with one of the best CH&E Generac magnum water pumps you can get, the MCP5411-3. It's a trash pump that can work better for you than any commercial water pumps you can find.
A trash pump works by filtering out the floating and submerged hazards that you can expect from a flooded basement. What you get on the other end is clean water that you can let flow out of your home and into any storm drain or right onto your lawn.
Innovative Water Pump Designs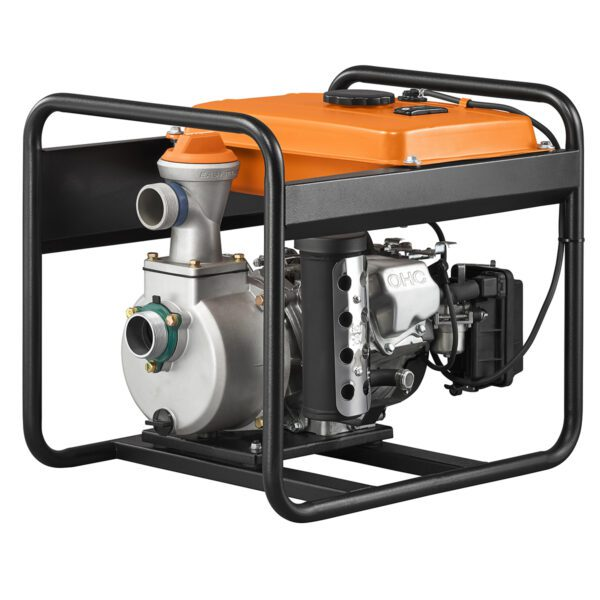 If you have a bigger job to deal with then you might be better served with a wheel mount pump like the Wet Prime Trash Pump MTP4SZ 4″ Wet Prime Trash Pump. This comes with a max head that will move any amount of water that you have to get out of your space.
It uses an engine drive and filtration that will take out all the waste and leave you with clean water that can be disposed of anywhere. These pumps are for big jobs and can be used for irrigation as well as pumping water out of a home or construction site.
Diaphragm pumps for any job
The best thing about a diaphragm pump is that it can be used anywhere and placed on any type of skid mount to keep it in place while you work. The CH&E 6500 Series Cast Iron 3″ Diaphragm Water Pump is a heavy-duty water pump with up to 60 FT LBS of power!
No matter what pumps you've used in the past, you're never going to understand how easy a job can be until you try out this one. It won't break on you and its multi-purpose design will have you adding it to any job site that you have to dry out.
Common Pump Applications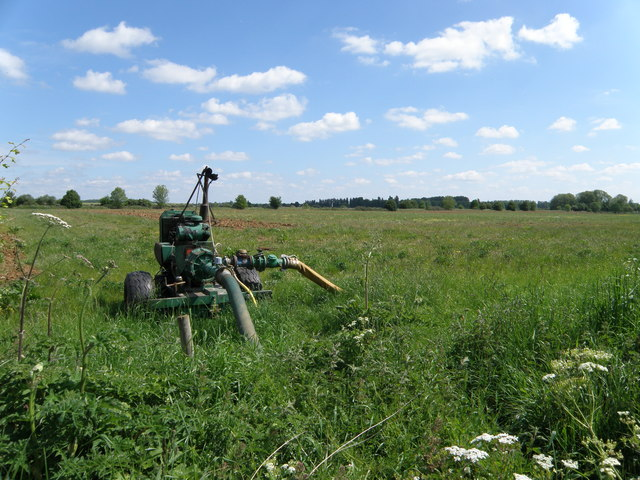 No matter which water pumps you end up using, you'll be able to apply them to any applications that come up. Diaphragm pumps can be used to move any amount of water any distance you need and you'll always have a use for them.
Water pumps can be used to water your lawn or dry out your basement. Water pumps are necessary tools whether you're a homeowner or contractor!